Week of 7.24.20 Struggling to stick to your training plan?
Did you know that weak hip flexors are a common cause of injury among runners? This article recommends "aquajogging" To strengthen them.

 

Runners World
If you were going to go on a multi-day bike tour, where would you go? This article got our wheels turning (pun intended).

 

Los Angeles Times
Also, did you know that you can bike from Minneapolis to Yellowstone on the Parks, Peaks and Prairies Route?

 

WCCO Radio
Have you been struggling to stick to your training plan? Here's a

 

weekly planning checklist

 

that we use to improve our stick-to-itiveness.
New Challenge : Because we can always go 10% extra! The August Challenge starts Monday 8/3. Stay tuned for updates.
Last Days: We have extended the deadline until THIS SUNDAY. Click here to buy your gear. Don't Miss Out!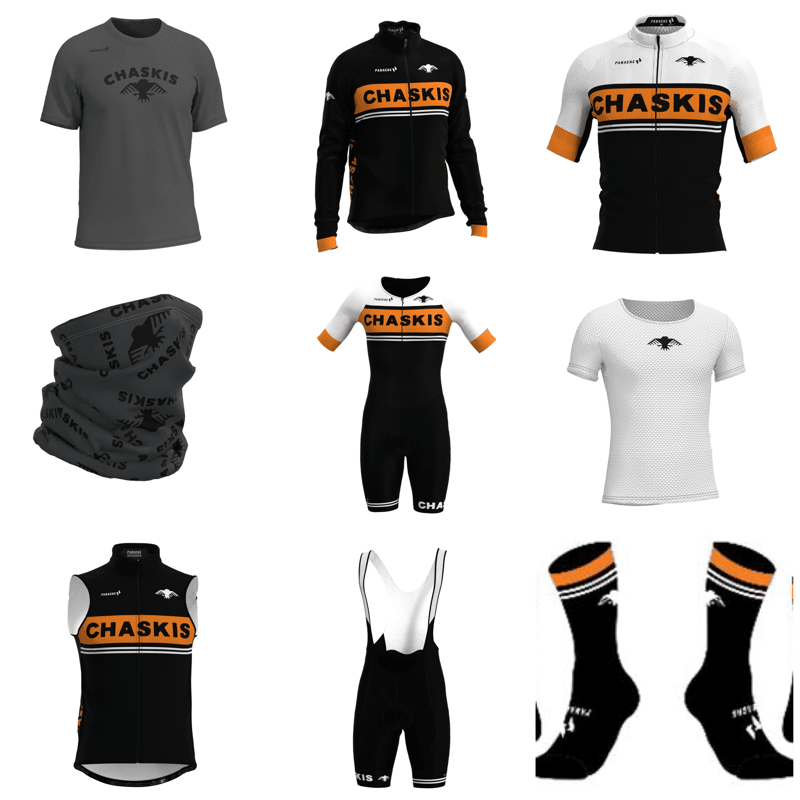 YouTube : Avoid these mistakes when running in the heat!!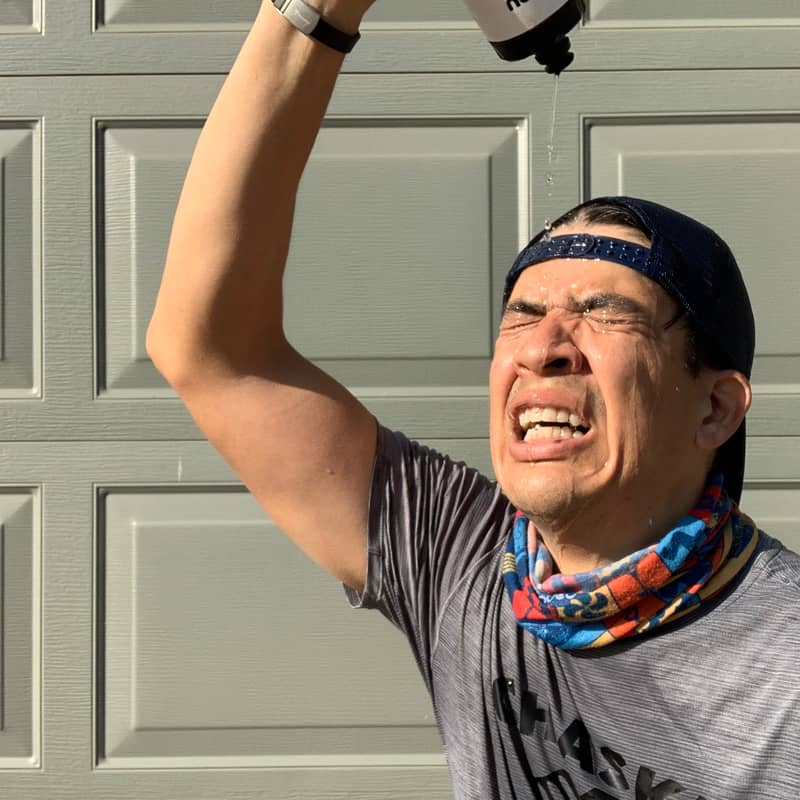 ---