Week of 7.17.20 How often do you think about how you breathe?
(click the link above ☝️ to view on the website)
Instagram: couple of weeks ago I met with a friend to do a 143-mile bike ride. A bailed 7 miles into my ride. Learn from my own mistakes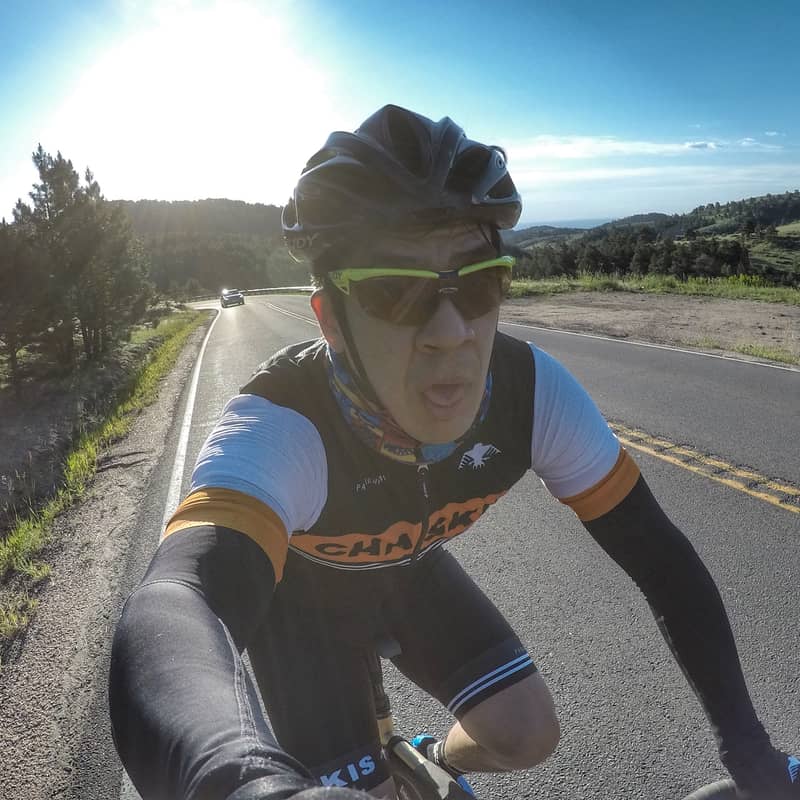 New Items: Less than a week until the shop closes. Don't miss out!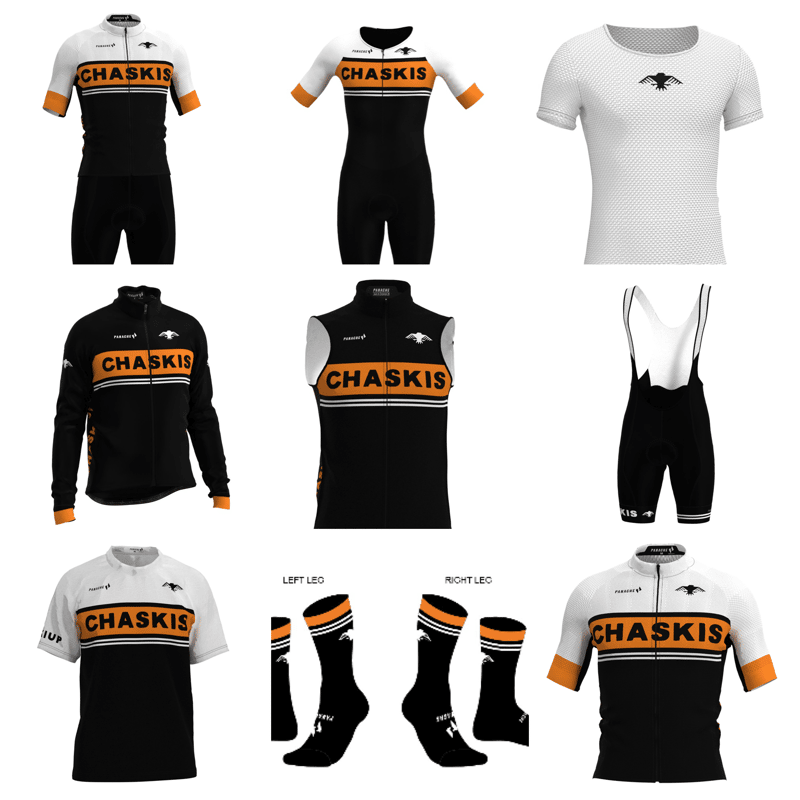 ---