Week of 7.10.20 How Long Should Your Running Shoes Last?
YouTube: Hugo shares his personal routine that helps him wake up at 4:30 AM every day. If you've been wanting to get up early and start a routine, check this video out. Waking up early is not that difficult...you just need to plan for it ;)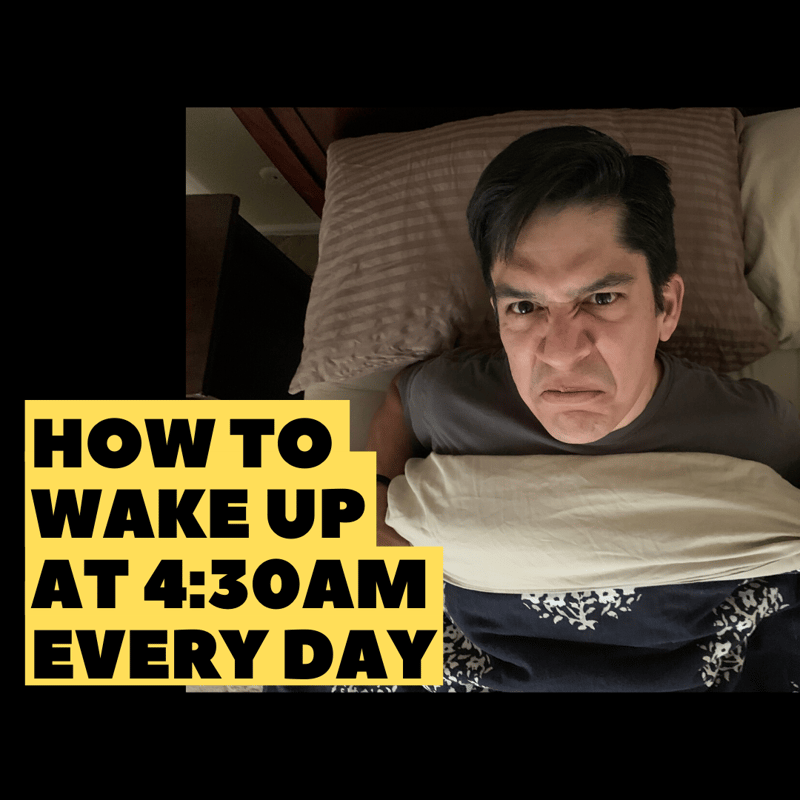 Instagram: Obstacles can make us or breaks us. It's up to us to choose the right approach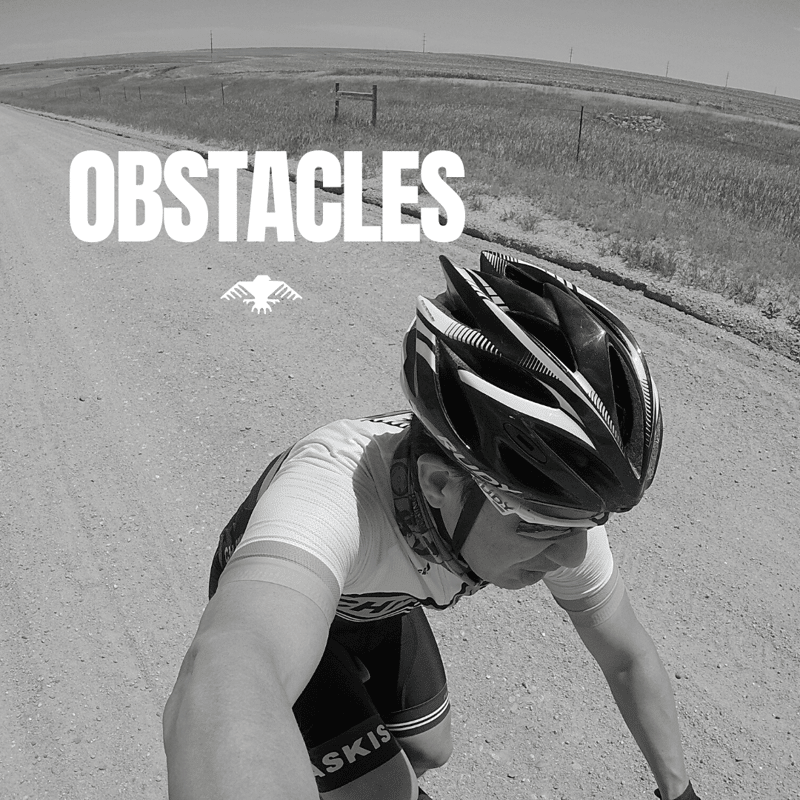 New Items: we are not technically reopening the store until next week, but (PSST..just for you..) if you missed on the first round of cycling and running kits or if you are looking for cool gear for your training, check us out . The store will only be open until July 23rd.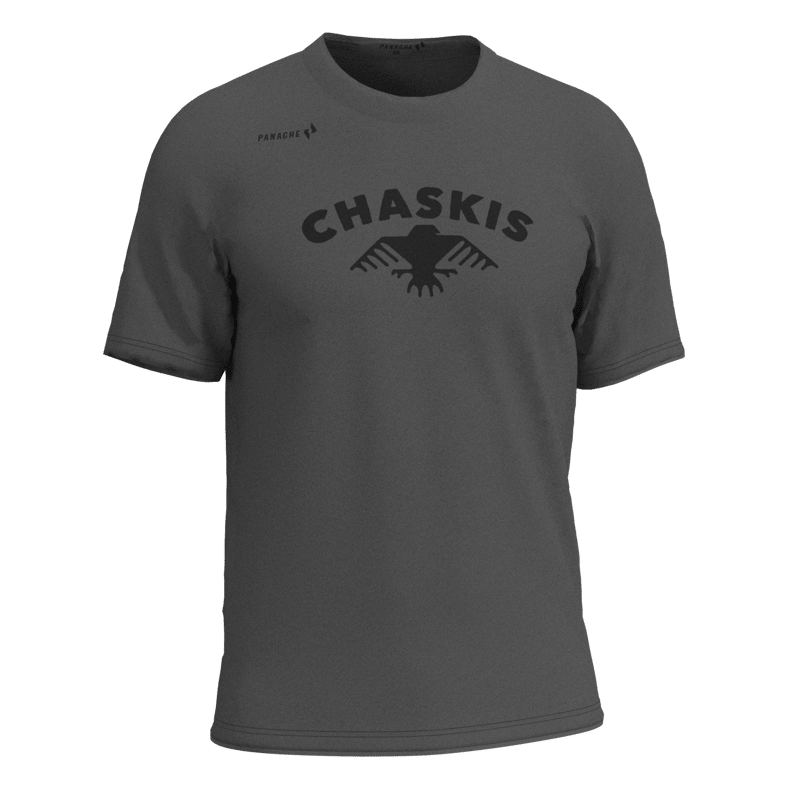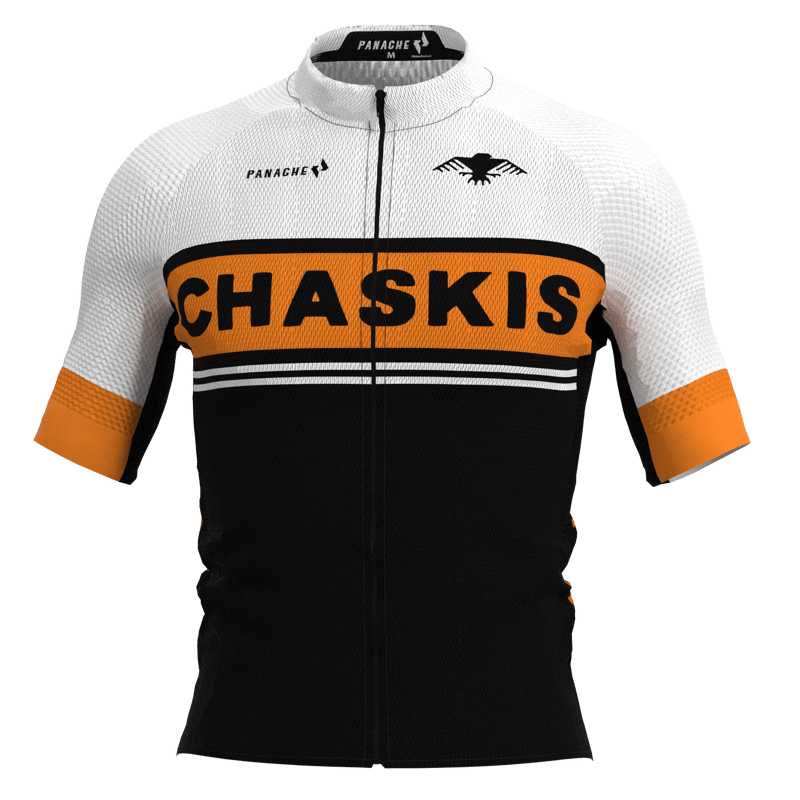 ---