Week of 6.26.20 Weird thing pro runners do to improve their performance
Coree Woltering broke the record time for completion of the 1,147 mile Ice Age Trail! He did it in 21 days, 13 hours and 35 minutes, breaking the record by more than 5 hours. Gear Junkie
The Dirty Kanza may be changing its name in light of recent feedback regarding its reference to the Kaw Nation and a Facebook post from the race's founder about the shooting death of Rayshard Brooks. Velo News
Are you supplementing your diet with Vitamin D? Most Americans are deficient according to Dr. Rhonda Patrick and she claims that a Vitamin D deficiency might make you more susceptible to Covid19. Found My Fitness
This author explains 5 basic principles of recovery: proper nutrition, active recovery, hydration, sleep and self massage. Complete Sports
Can some food and drinks improve performance just by tasting them? Some pro-runners believe so. Runners World
---
What You Missed This Week
YouTube: Hugo shares his personal fueling strategy when going on long training rides and also something simple, but effective, he does every time he starts to struggle on the bike.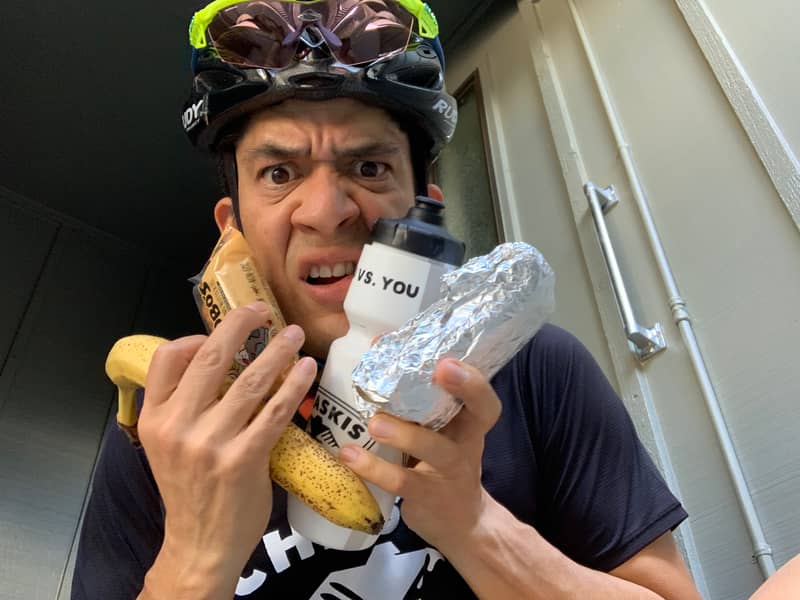 Instagram: There's so much going on these days: uncertainty, stress. Maybe a good way to deal with this is trying to be still.
Checklist: Want To Get Up Early? This Simple Daily Routine Will Help You With That!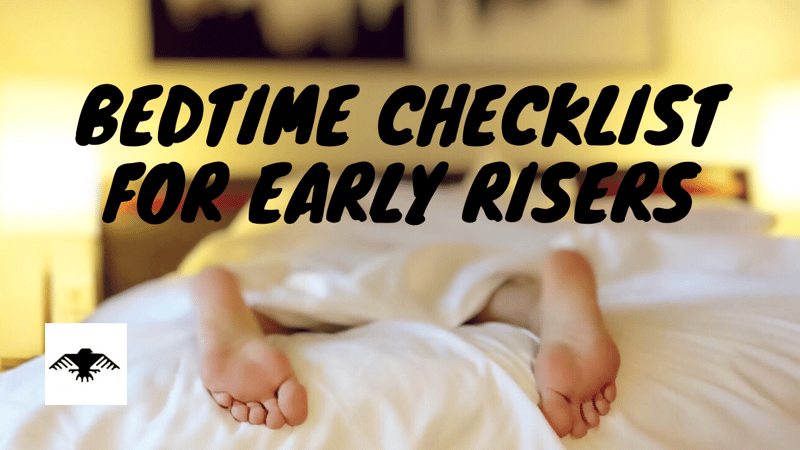 July Challenge: We are planning to get up at 4:30 AM every day in July. Are you in?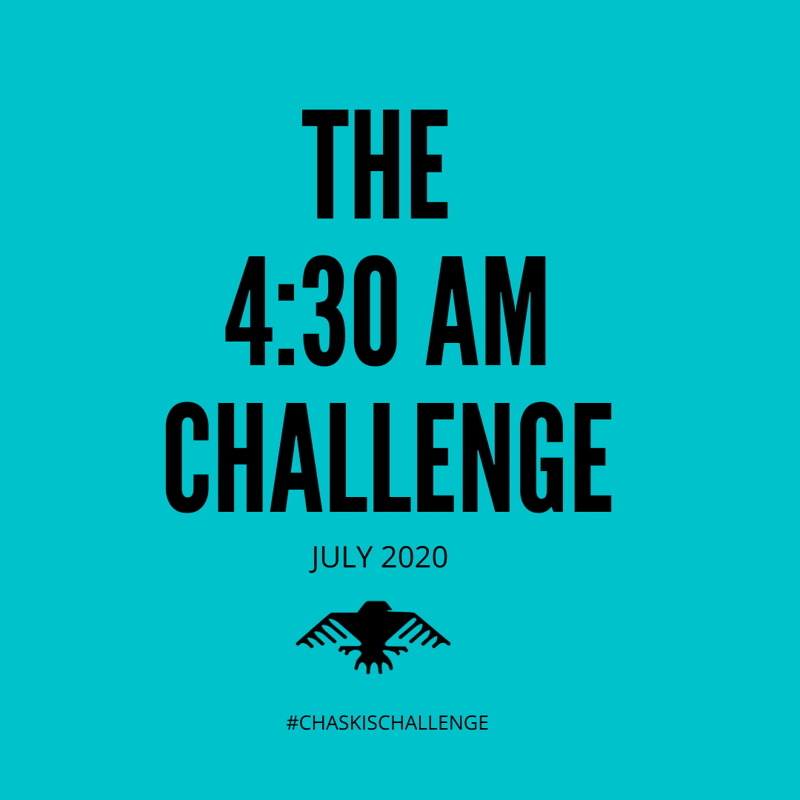 ---